Here's my top ten list on (in my opinion) the best animated voice-overs of all time. There were so, so many to choose from, so it was very difficult to condense this list down. Some honourable mentions that didn't quite make the list are: Chris Rock as Marty (Madagascar), Cameron Diaz as Princess Fiona (Shrek), Angela Lansbury as Mrs Potts (Beauty and the Beast) and last but not least, Holly Hunter as Elastigirl (The Incredibles). But nonetheless, here are my favourites!
Which animated voice overs are your favourite? Let me know below in the comment section!
10. Ellen Degeneres – Dory (Finding Nemo) Never before have I loved a fish so much. "I speak whale!" Her long drawn-out sounds especially are hilarious, some great one-liners too.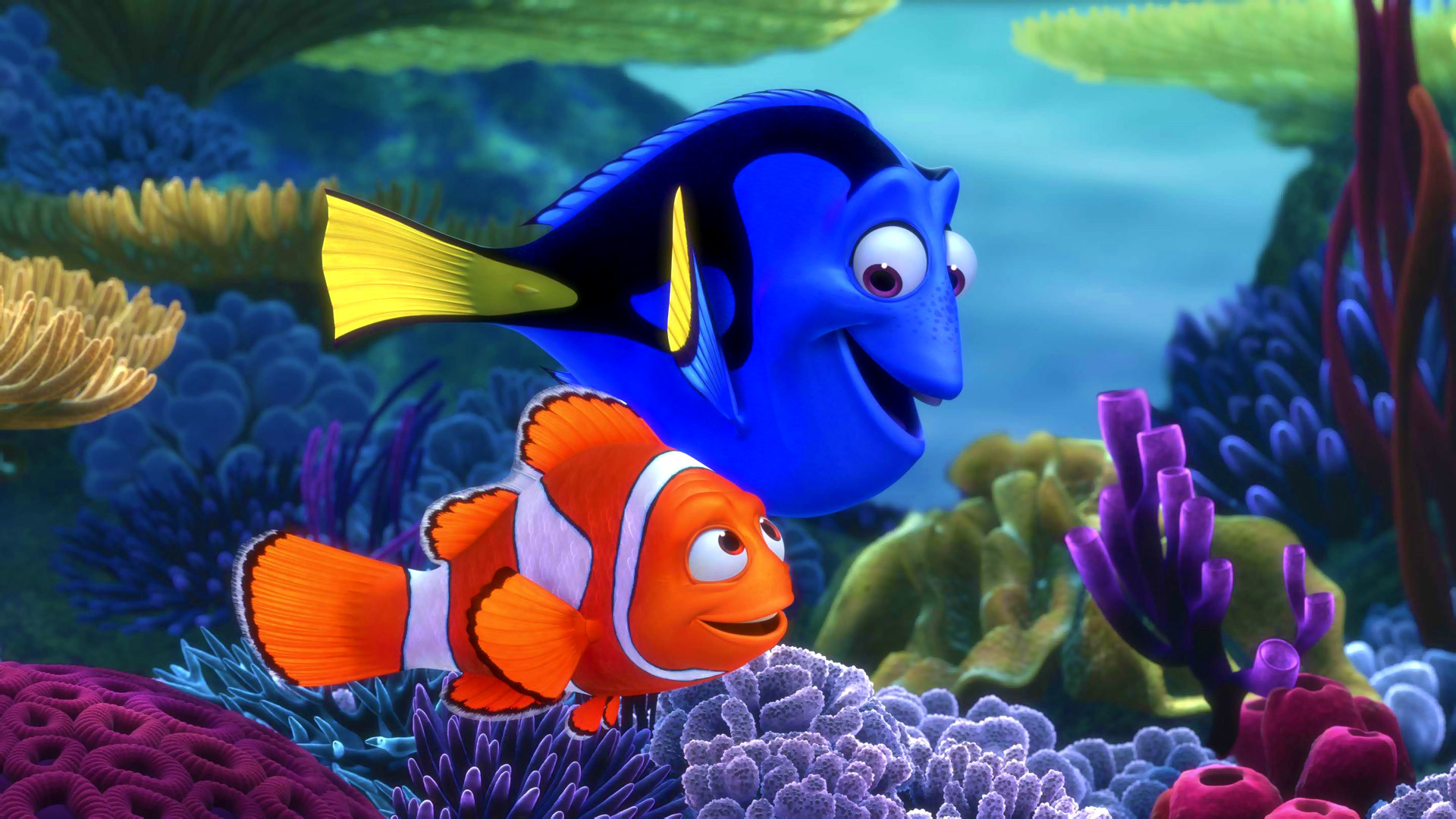 ---
9. Jeremy Irons – Scar (The Lion King) This vocal performance is simply frightening and fabulous. 
---
8. Antonio Banderas – Puss in Boots (Shrek) Audiences loved him so much so, that he even got rewarded with his own spin-off.
---
7. Tom Hanks – Woody (Toy Story) The one cowboy that we all know and love. Tom Hanks (as in everything he does) delivers a terrific and lovable character.
---
6. Steve Carell – Gru (Despicable Me) EXCELLENT! Unexpected and endearing – capturing the essence of the character well. I can only commemorate Steve Carell for simply everything he does. He is my favourite actor after all.
---
5. Mike Myers – Shrek (Shrek) Let's face it, Mike Myers is just bloody brilliant in everything he does! Bringing such a unique voice to the table, it made Shrek ever the more lovable.
---
4. Robin Williams – Genie (Aladdin) One of the greatest voice-overs in animated cinematic history. This performance will never become dated. RIP Robin Williams.
---
3. Tim Allen – Buzz (Toy Story) Not just one of my favourite animated characters of all time, but a simply incredible, well-fitted voice to go with it. Bravo Tim Allen. Buzz beats Woody for me.
---
2. John Goodman – Sulley (Monsters Inc) Who didn't fall in love with this large blue hairy monster?! 
---
1. Eddie Murphy – Donkey (Shrek) There's no denying Eddie Murphy's voice as the punchy, entertaining Donkey is memorably impressive.