When a huge "hype" begins to surround a film, I tend to back away from it, unless the premise truly enthrals me. It is only common knowledge that there are heaps of films each year which are overrated by the institutions and the fans. Many of you are likely to disagree with me here, especially with regards to choice number 4…but it's only my opinion/taste in film.
Without further ado, here are 10 "popular" films that I wasn't wild about…
---
10. The Hangover/Part 2/Part 3 – I've had plenty of hangovers more pleasant than this one.
---
9. The Shawshank Redemption (1994) – Don't get me wrong, it was a good film, but honestly, what makes it so special (and inexplicitly overrated) above the rest?
---
8. Kill Bill: Volume 1 (2003) – The fights are pretty lacklustre, despite the film's 'original' premise.
---
7. The Shining (1980) – The novel by Stephen King was good. The film, not so much.
---
6. The Grand Budapest Hotel (2014) – Extreme artificiality like this only works for me if it plays off something real and honest. The characters were all flat, unconvincing, and the lack of depth led to a lack of any drama.
---
5. 2001: A Space Odyssey (1968) – The most mundane film I've sat through. Stanley Kubrick's filmography continues to uninterest me.
---
4. Marvel (Almost everything the institution produces)– The Avengers, Iron Man, Captain America, Guardians of the Galaxy… It's not that I don't give the films a chance (trust me, I have…), I just haven't found joy in any of them. A good example of Hollywood playing it safe – mediocre superhero films that earn far too much money.
---
3.The Notebook (2004) – Overrated is not even the word…The only film I have ever experienced people telling me "I have not lived" until I see this. Well, I saw it, and didn't think anything of it.
---
2. Lord of the Rings (Entire Franchise) – Has never managed to hold my attention, nor captivate me. Not my 'cup of tea' really, as clichéd as it sounds. Similarly, "The Hobbit" didn't do anything for me either. I can only take from this that little men with humongous feet just aren't my 'type'.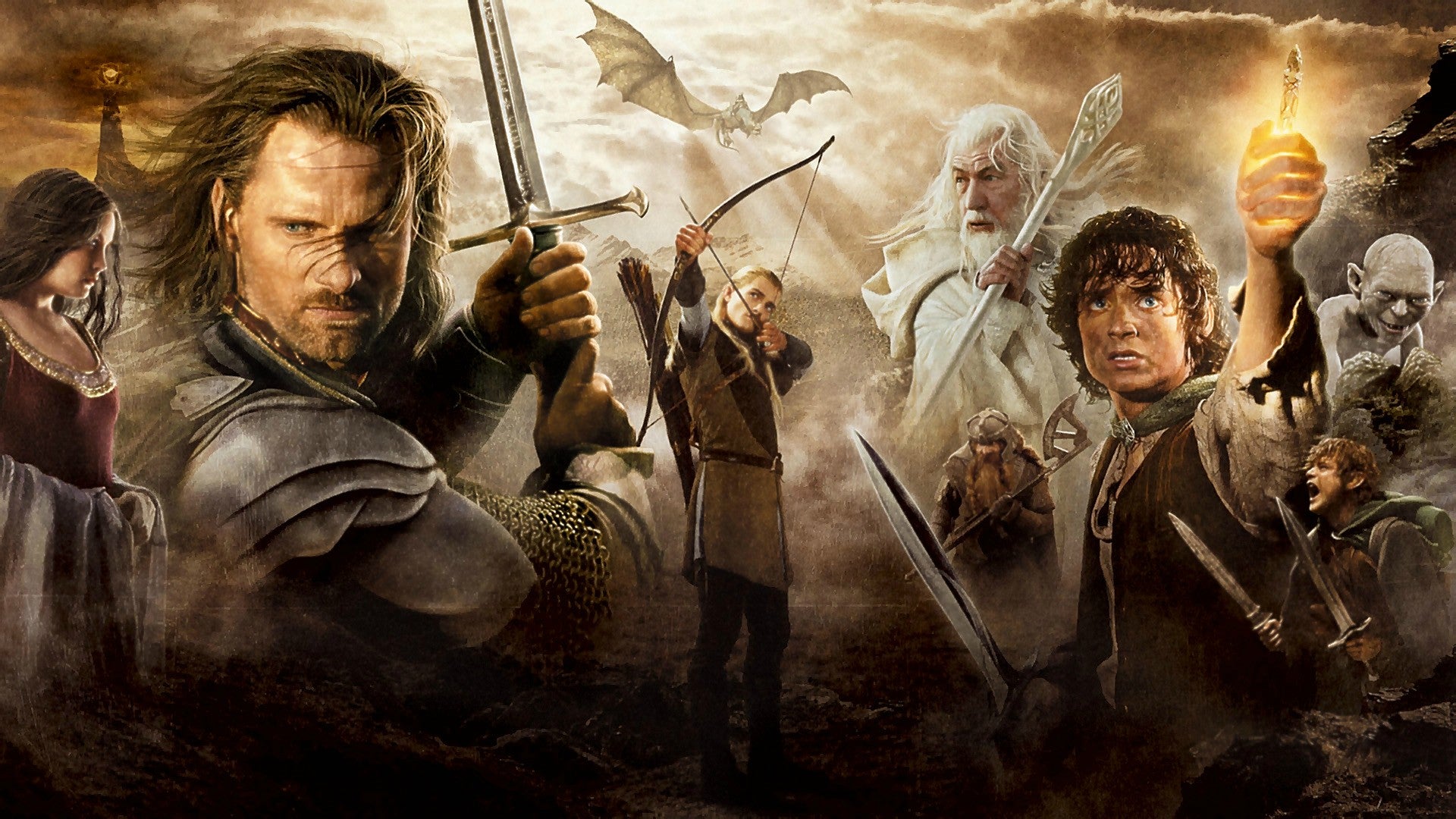 ---
1. The Breakfast Club (1985) – Unpopular opinion alert. I have no clue as to why this is considered a classic among its genre. The dialogue feels forced, and it's very hard to connect to any of the characters when they're all walking clichés.
---
Now, I'd love to hear what popular films you are not 'wild' about…Do you agree with my choices? Comment below!