The only screen fit for lockdown is the small screen. And it's the strongest bond we've ever had with it, having endured months on end stuck in the not-so-great indoors. So, here's a few more delightful shows for you in hope that you get the escapism you truly deserve from this bonkers year.
5. The Undoing, Season 1 – Who can you trust? Big Little Lies meets the East Coast. A whirlwind of emotions with expert direction and writing – and we're all thirsty to find out, who bloody did it? Maybe I did it? Oh wait, I must have been at Pizza Express that night.
4. Bridgerton, Season 1 – Downton Abbey meets Gossip Girl, with scandal at the heart; the delight we all craved during lockdown. Julia Quinn's best-selling books are rewarded with the sumptuous adaptation they deserve.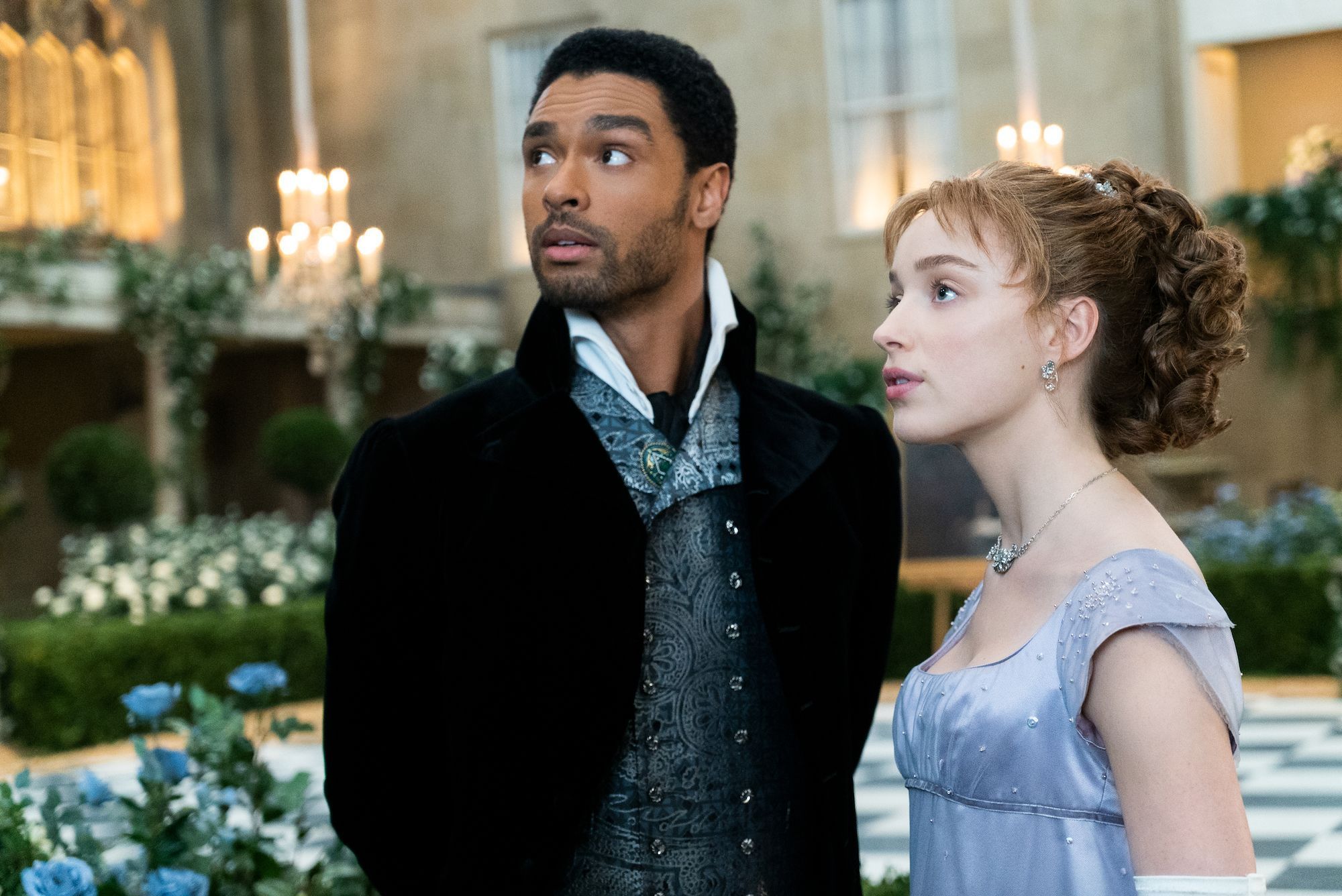 3. Finding Alice, Season 1 – Not your usual "comedy" about death. A refreshing way to address grief and how differently each individual is affected. Have a palate for dark humour? This is right outside your front door.
2. Dickinson, Season 2 – Hysterically dry period piece about the ramblings of a literary genius and poet, Emily Dickinson. It's a breath of fresh air with modern slang intertwined in a period drama, filled with satire and even hip hop bops. Quite the peculiar delight!
1. The Serpent, Season 1 – Gritty, slick and underrated. Glimpse into the life of deceptive serial killer and conman, Charles Sobhraj and his girlfriend. Tahir Rahim and Jenna Coleman are exceptional and heavily unsettling. A must-see for lovers of Thriller and Crime!