Gaga's latest LoveGame.
Directed by Ridley Scott and adapted from Sara Gay Forden's "A Sensational Story of Murder, Madness, Glamour and Greed", House of Gucci follows the teeth-clenching legacy of the Gucci family, exploring the nasty taste of greed.
Its true crime lies in its tabloid-familiar, bland execution and a lacking passion for more, only to feel like a campy remake of The Godfather. It wasn't Ridley's finest hour…Boof. Unnecessarily long and edgeless – it should have squeezed in a touch more of scandal and drama. Instead, House of Gucci sat still on its bottom, only to fidget around with a simple re-telling of Gucci's legacy (and fall). As for cinematography and costume design, it didn't fall short of outstanding visuals, truly playing to Gaga's advantage.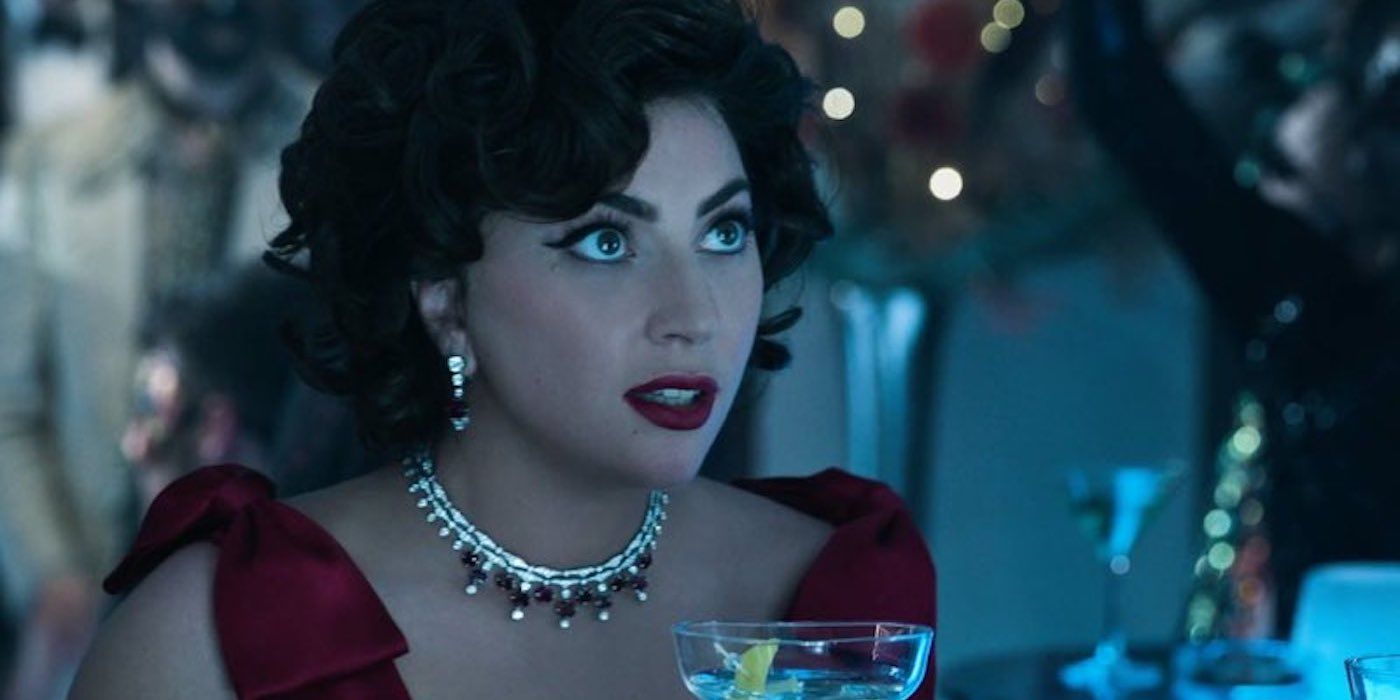 You can't not gush for Gaga. She shines, mesmerises and shocks as Patrizia. Her comedic timing proves excellent and impeccably dry, along with this charm that makes you realise, she is the film. You cannot take your eyes off of her and makes it worthwhile. Jared Leto entertains beneath layers of prosthetics, Pacino naturally delivers and Driver successfully frustrates – though his character development felt so slow, the biopic often got tangled in his laceless loafers. The script fell to Leto's comedic advantage – warning: belly ache afterwards is induced by his character's utter daftness and hysteria. But, if it weren't for Gaga's performance, the whole spectacle may have just fallen flatter than Gucci's handbags.
O House of Gucci, where art thou drama? If a history lesson on Gucci is all you'd like…or to gush over Gaga, then the slow burn may just be bearable. While spice and spectacle was absent, it leaves a valuable lesson on greed, but fails to reach new heights. It may instead reignite your want for a snazzy pair of Gucci loafers.